Drs. Steve and Lisa Olynyk and The Renton Chiropractic Clinic have been serving Renton and the surrounding area since 1996. Bringing this experience in the chiropractic industry with an amazing staff, they provide a wide range of services to help meet their patient's needs, from massages to physical therapy. There is no one size fits all when it comes to chiropractic work. Stop by today, and let us take care of you.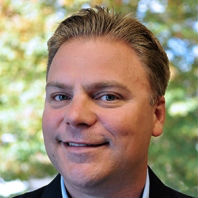 Dr. Steve Olynyk
Owner
Dr. Steve Olynyk performed his undergraduate work at Simon Fraser University in B.C. Canada. He graduated from Palmer College in 1996. His interests include all sports but especially enjoys working with his daughters' softball teams.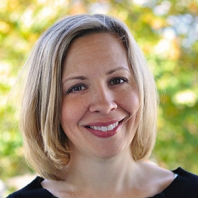 Dr. Lisa Olynyk
Owner
Dr. Lisa Olynyk is from Carroll, Iowa and performed her undergraduate work at the University of Iowa. She graduated from Palmer College of Chiropractic in 1997. She is an avid runner and runs half marathons several times a year.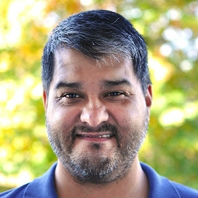 Roger Vasquez
Massage Therapist